How are peppers stored? Common storage methods of peppers
Mar 26, 2022
In our daily life, in order to prolong the shelf life of peppers, we choose some dehydration and drying methods, so what are the common preservation methods of peppers?
Dry the peppers in the sun
There is a layer of skin on the surface of the pepper, which prevents the evaporation of water. For the long-term storage of the pepper, we need to dry the pepper. Then sun drying is a basic method of dehydration of peppers. The method is to spread the peppers evenly on a clean and tidy ground, and let the peppers receive the wind and the sun to achieve the process of natural drying. The other is to thread the peppers into strings and hang them to dry, which is more space-saving and has a good drying effect. The advantage of the sun drying method is that it is economical and convenient, and it does not need to invest any cost. The disadvantage is that it is greatly affected by the weather, the temperature is unstable, and the color of the pepper cannot be guaranteed. Especially in rainy weather, it will affect the drying process and drying of the pepper. The drying effect has a great influence, and pollutants in the air will also cause secondary pollution to peppers.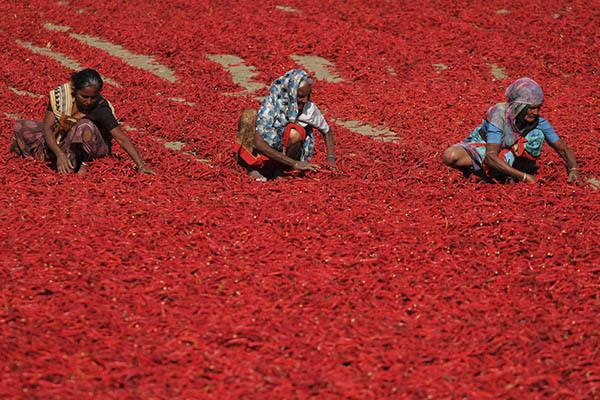 Pepper dryer drying
This kind of method is to use drying equipment to achieve rapid dehydration and drying of peppers. Through the action of high temperature, the temperature is exchanged with peppers to take away excess water and realize the drying process of peppers. The pepper dryer is not affected by the weather, the drying temperature and drying effect can be guaranteed, and the color, integrity and nutritional cost of the pepper can be well preserved. It is a good way to dry pepper. According to the drying output of different customers, there are generally two types of small and medium pepper drying rooms and large mesh belt pepper dryers.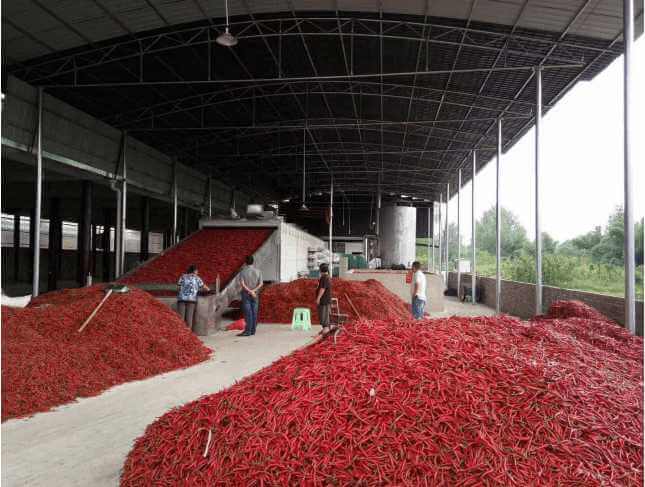 Freeze-dried pepper
This is to use low temperature to quickly freeze-dry peppers to achieve the purpose of evaporation of water. Freeze-drying is a commonly used drying method in the field of dehydrated vegetables, which can well preserve the color and nutritional cost of peppers.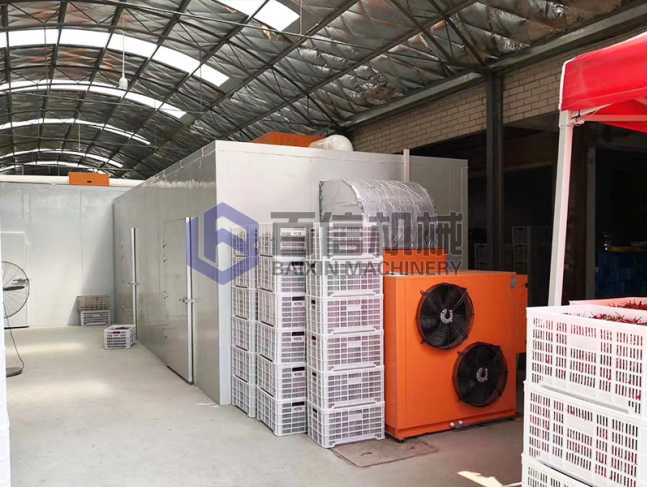 Pickled peppers
This kind of pepper is made into other pepper pickled products, so as to achieve the purpose of long-term storage of peppers.