Company Profile
Who we are

Henan Baixin Machinery Equipment Co.,Ltd. was established in 2005 and is headquartered in Baihe Industrial Park, Gongyi City, Henan Province, China. It is a national high-tech enterprise integrating independent research and development, production and sales of food drying equipment.The main products are multi-layer mesh belt dryers, hot air drying ovens, microwave dryers, commercial food dehydrators, industrial heat pump dehydrators.

What we do

Since its establishment, Baixin has been committed to serving global consumers who have requirements for fruit drying, vegetable drying, seafood drying, meat drying, herb drying, and agricultural product drying for 15 years. Now, it has become the world's leading supplier of customized solutions and products for food drying equipment.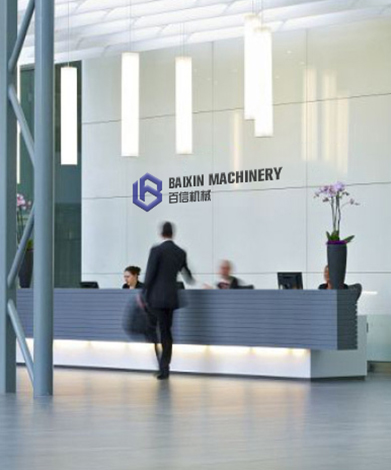 Service concept

Baixin looks forward for the future with an open mind, and keeps strengthening the global strategic cooperation. In the face of changeably individual, diversified, global requirements from the customers, we have to adhere to the service policy of "customized R&D – 24-hour Response hours –72-hour Solution –10-year Maintenance", dedicate to providing food drying equipment custom solutions and products with better competitiveness to global users, and march on hand in hand for mutual development with global users and partners.

Operating system

Baixin has an operating system of advanced customization R&D, professional manufacture and outstanding supply chain.

Application area

Baixin is committed to keeping upgrading the R&D competence of special customization for the customers on the special environments, special performance, and special requirements. The custom solutions and products are widely used in fruits, vegetables, seafood, meat, grains, pet supplies, medicine, and chemicals, etc.